Are you planning to switch to Facebook and Instagram Marketing to boost your sales? Indeed, it is an excellent idea since using this method will help you reach more potential customers and spread brand awareness. Moving further, we have provided all essential information on how to proceed with Facebook and Instagram boosting below.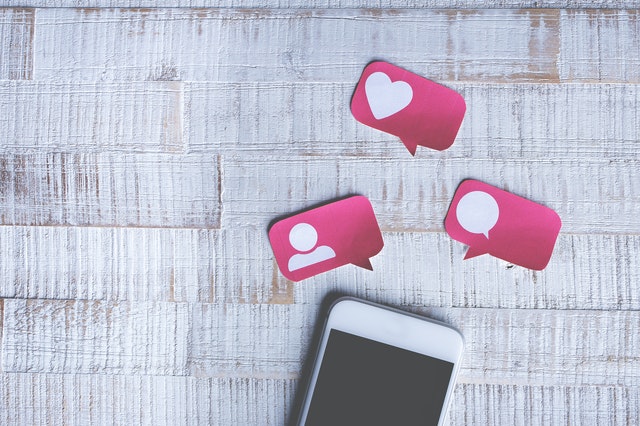 The Guide: How to Use Facebook and Instagram to Boost Sales
Step 1: Create a Facebook Page
The first step consists of creating a Facebook page. You can do so by going under the settings section of your personal profile. There will be an option to create a page. Once you find that option, you need to click on it and fill in all the required information.
Step 2: Publish and Insert Company's Details
Once you have successfully created the Facebook page, you need to follow by publishing and inserting relevant and accurate information about your company. You can publish images or videos of your services or products.
Step 3: Start the Boosting Process
Moving further, you can start the booting process. At the bottom of each post you published on the page, whether it is a video or photo, you will see an option, "boost post," appearing each time. This is where you need to click to proceed with the boosting.
When you click on that section, you will be redirected to a page where you can choose specific gender, age, country, profession, and many more. This will help you reach target potential customers. Afterward, you will need to select the amount you wish to spend to boost and pay Facebook. Facebook will handle the rest.
Step 4: Link the Boosting to Your Instagram Page
Lastly, you need to create an Instagram page in advance. Once you have completed the boosting process on Facebook, there will be an option where you can choose to interlink the boosting to your Instagram page.